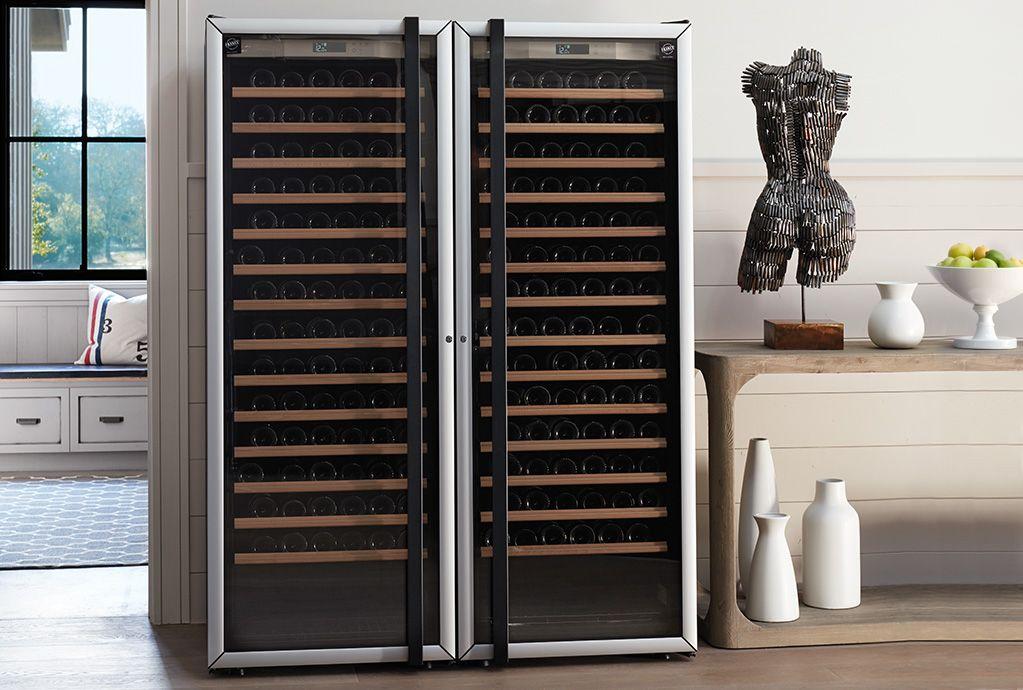 Transtherm wine cabinets are made in France by a leading manufacturer. They offer both cooling & heating, and can be used in temperatures between 32-95°F.
Use Promo Code SAVE50 to save 50% on Transtherm shipping in the continental United States.
We will beat any delivered price for a comparable Transtherm or Eurocave product.
To request a price match, contact quotes@iwawine.com or call 800.527.4072.