Due to the coronavirus, all non-essential businesses in the San Francisco Bay Area are subject to a shelter-in-place order through May 3, 2020. During the shelter in place, we are shipping most orders albeit with longer than normal lead times. We appreciate your support and hope you and your loved ones stay safe during these uncertain times.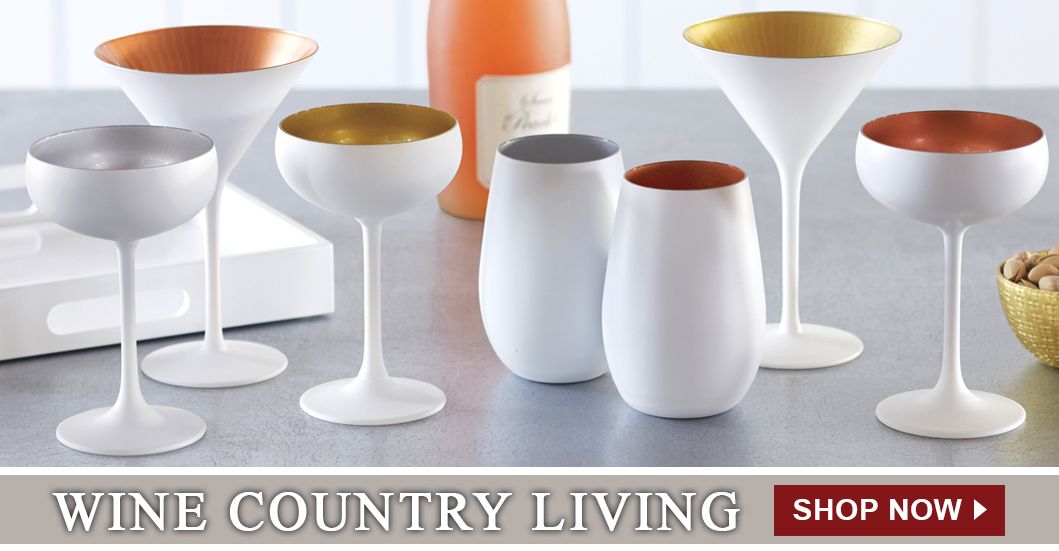 IWA Design Center.

Making Your Dream Cellar a Reality.
For over 30 years, thousands of wine lovers have chosen IWA to design their custom wine cellars.
Here's why: IWA offers the widest selection of custom wine cellar products from the leading manufacturers in the industry, which accrues to the benefit of our customers.
Tell us about your project, and we'll create CAD drawings to build your custom wine cellar.
Whether you're looking for a simple design or a masterful showpiece, let us help you make your dream cellar a reality!