Our Story
IWA Wine Accessories (aka International Wine Accessories or IWA) is dedicated to helping our customers create a rich and cultured wine lifestyle. With decades of experience, our seasoned team of IWA wine and cellar specialists provides our valued customers with unparalleled access to the widest array of quality wine accoutrements on the planet.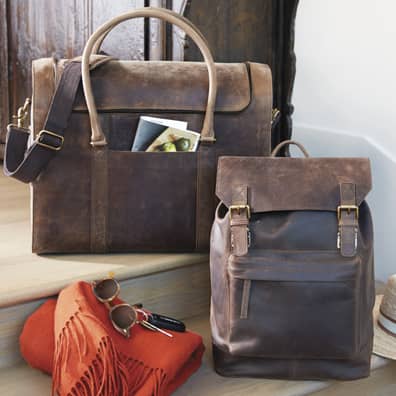 Quality
We curate products with the goal of providing the highest-quality glassware, tools and accessories in the industry. Products must be backed by manufacturers with excellent support and warranty coverage.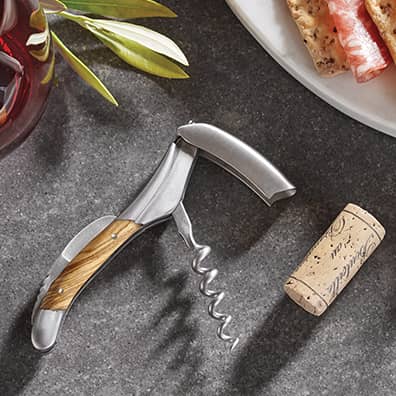 Unique
Many of our products are unique and proprietary, and were developed in response to gaps in the market, or to improve offerings when existing products are flawed or mispriced.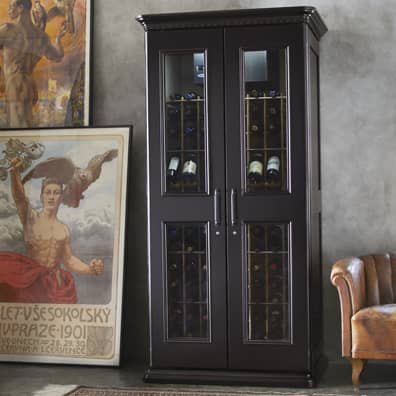 Selection
Across a wide range of price points, styles and brands, we try to offer good, better and best selection in each product category. We go wide and deep, offering the most variety of quality wine accessories.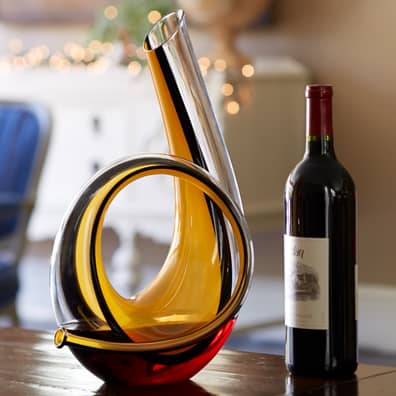 Top Brands
From the little known to the best known brands, we carry all of the most popular brands known for their quality and value, with choices for customers who want to try something new.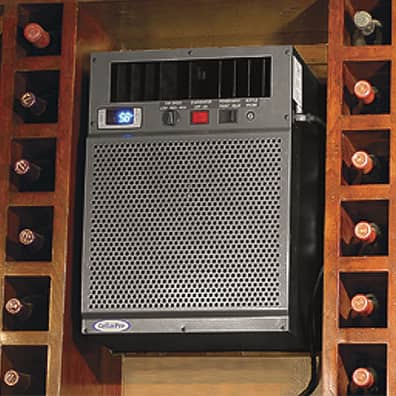 Professional Grade
For our manufactured products, we build them to be professional grade, with designs, features, durability and support that are made to withstand tough conditions and perform at the highest standards.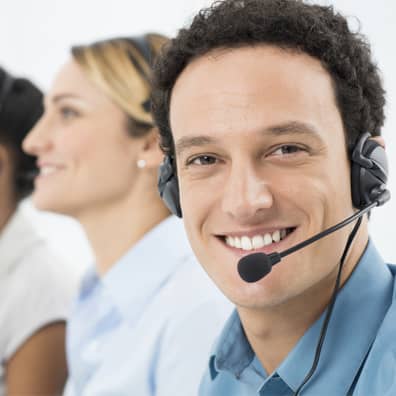 Support
Our customer service team members are trained to provide the highest level of service. With years of experience, our team addresses and resolves problems quickly and professionally for our customers.
Expertise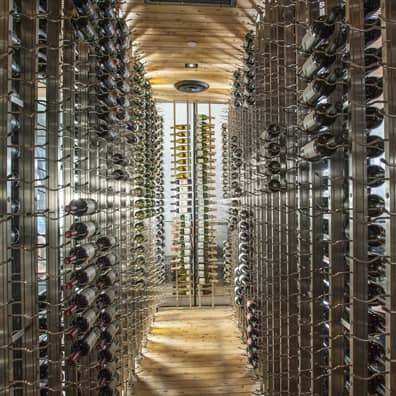 Modern Racking
Today's modern wine cellars place a premium on design and aesthetics, focusing on key elements like glass walls, floor-to-ceiling racking, label-forward bottles, low-profile metal components and geometric floating shapes. IWA is a leading designer of modern wine cellars.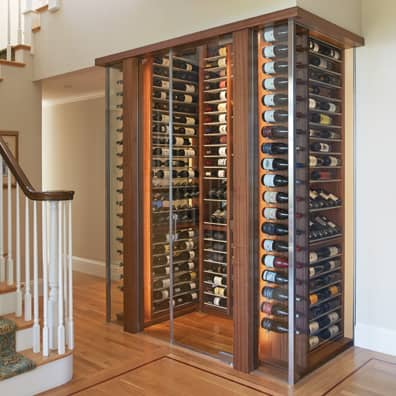 Classic Wine Cellars
From entry-level kits to premium custom racking, classic wine cellars are available in a choice of woods, stain colors, sizes, styles, quality and pricing for every project and budget. IWA is the foremost designer of classic wine cellars, representing the leading manufacturers and offering the widest selection of wood wine racks.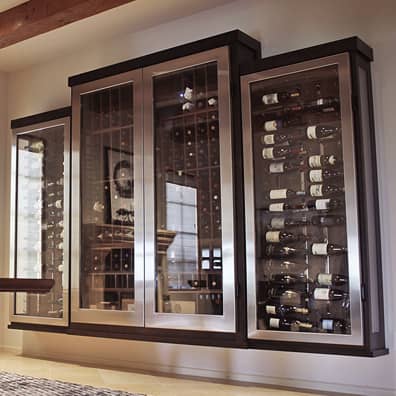 Custom Wine Cabinets
Exploding in demand, custom wine cabinets merge the function-ality of walk-in wine cellars with the practicality of shallow-depth wine cabinets. Popular features include glass fronts, glass sides, framed and frameless doors, floor-to-ceiling racking, label-forward bottles and low-profile metal components.
Resources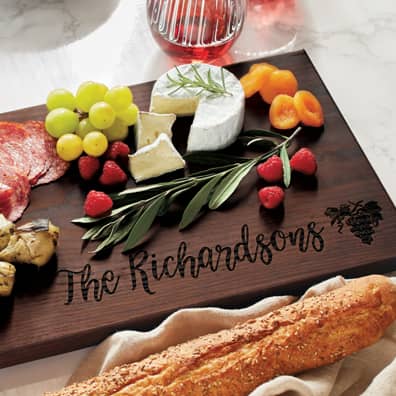 Gift Center
Every holiday season, we have unique, festive holiday gifts and home décor that will delight wine enthusiasts.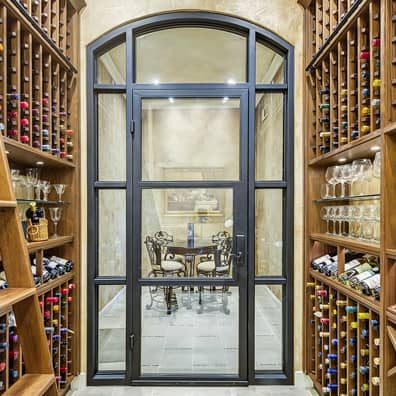 Product Reviews
We encourage you to submit product reviews on our site, both positive and negative, as you form opinions about products that you use that are offered on our site.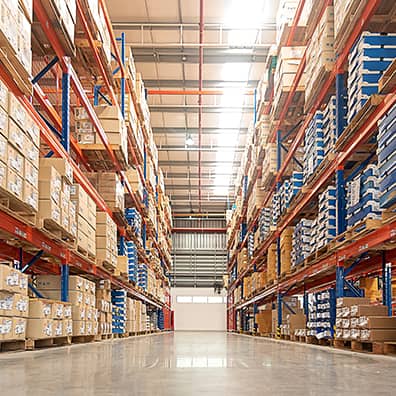 Wholesale Accounts
Commercial and wholesale accounts qualify for special wholesale pricing.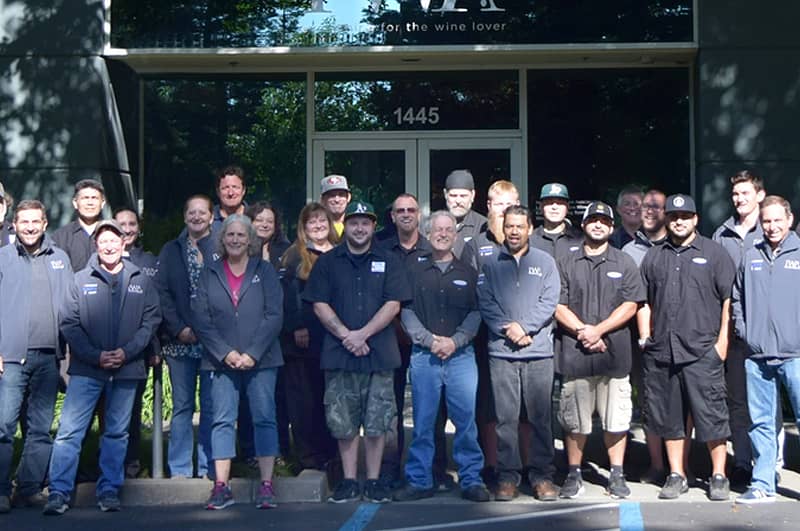 We'd Love to Hear From You
Please feel free to share your thoughts with us at any time.
Or Call 800.527.4072
How To Find Us
Sonoma County Showroom and Warehouse
We invite you to visit to our Sonoma County showroom and warehouse in Petaluma, California. Our business hours are 9-5 Monday through Friday. Our showroom and warehouse are conveniently located off the 101 Freeway, as follows:
IWA Wine Accessories
1445 N. McDowell Blvd
Petaluma, CA 94954
800.527.4072
707.794.8000