Professional Services Request Form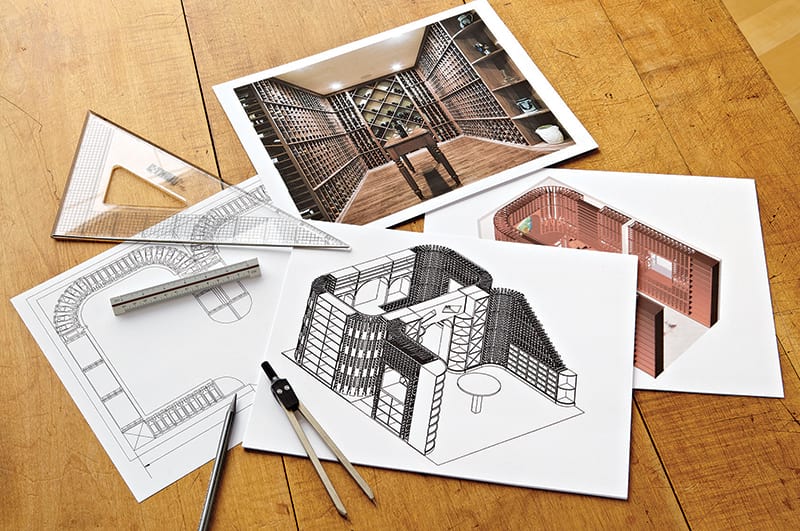 IWA has been serving architects, designers and contractors since 1983. We understand your unique requirements, and offer special pricing, shipping and terms that are customized to fit your business.
Our goal is to take care of you and make it easy, so that you can spend your time taking care of your customer. Let us show you why we're the leading nationwide provider of wine storage products and services.
To get started, please submit the form below so that we can setup your account with contractor pricing. After receiving your submission, we will follow up with you within 1-2 business days. If you have any questions, feel free to contact us by phone or email:
We look forward to working with you!