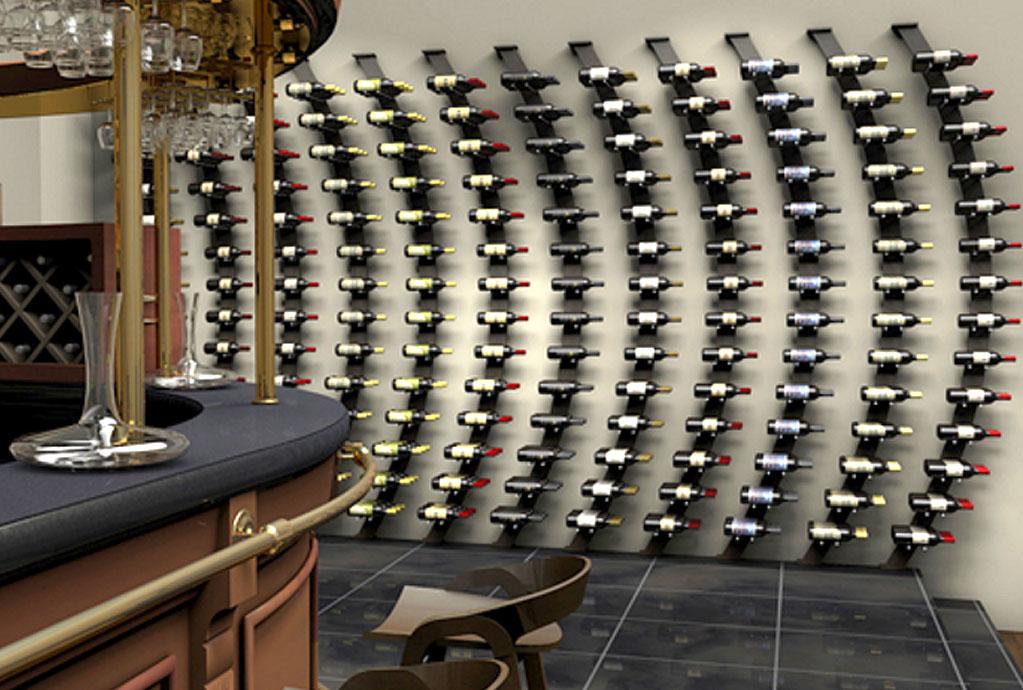 Ultra Wine Racks are designed to showcase wine collections with minimalist modern wine rack designs.
Available in a choice of components
Minimalist modern designs emphasize the bottle
Modular wine rack kit design can be customized to fit any space
Low-profile metal components work well with glass walls, 
IWA is a leading designer of modern wine cellars, and our experts are standing by to assist you. Call 800.527.4072 to get started with your complimentary consultation.