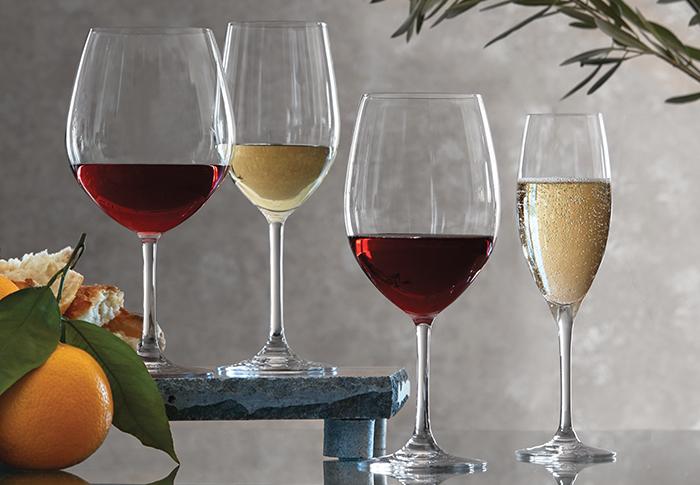 Thank you for contacting us!
Your request will be assigned to our U.S.-based support team, and we will respond to your inquiry within 1-2 business days.
If you'd like to send us additional information, or need to contact us for any reason, please email us at info@iwawine.com or call 800.527.4072.