Custom Wine Cellars in Portland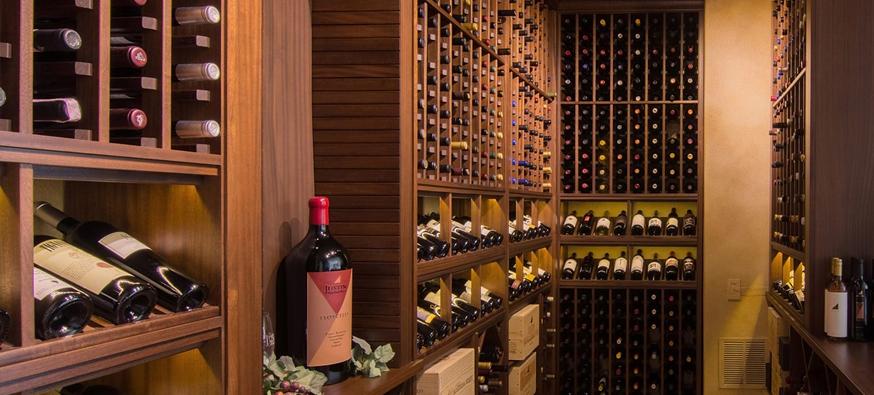 Recent Projects
Custom Wine Cellar - Portland
Capacity: 312 Bottles
Custom Wine Cellar - Beaverton
Capacity: 735 Bottles
Custom Wine Cellar - Cannon Beach
Capacity: 1,570 Bottles
IWA Design Center
Making Your Dream Cellar a Reality
With over 30 years experience, thousands of wine collectors have chosen IWA to design their cellars, including multiple custom wine cellars for clients in Portland, Oregon and nearby regions. Tell us about your project, and we'll start by creating CAD drawings that you can use to build your custom wine cellar.
The reviews are in: "Pictures don't do it justice" says Kevin K, "simply stunning, you can feel the quality" Tina exclaims. Whether you're looking for a simple design or a masterful showpiece, let us help you make your dream cellar a reality.
The IWA Design Center specialists are ready to answer your questions. We have worked with a variety of budgets, storage configuration solutions, and bottle capacity requirements. Our team is available for consultation during the wine cellar construction process, to ensure proper temperature and humidity conditions are created for your space. Once it is completed, get ready to host memorable events, sipping on your favorite wines!
Request a Design