Custom Wine Cellars in Jacksonville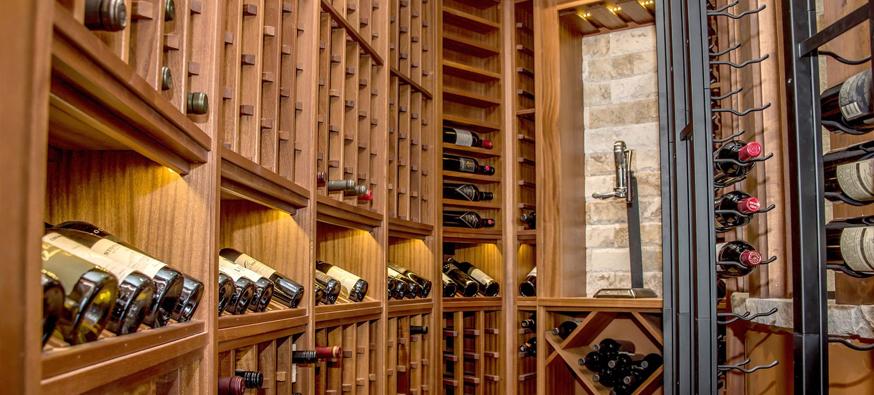 Recent Projects
Custom Wine Cellar - Ponte Vedra Beach
Capacity: 2,298 Bottles
Custom Wine Cellar - Orange Park
Capacity: 573 Bottles
IWA Design Center
Making Your Dream Cellar a Reality
For over 30 years, thousands of wine collectors have chosen IWA to design their custom wine cellars, including multiple custom wine cellars for clients in Jacksonville. Tell us about your project, and we'll start by creating CAD drawings that you can use to build your custom wine cellar in Florida. Whether you're looking for a simple design or a masterful showpiece, let us help you make your dream cellar a reality.
Put our expertise in Jacksonville wine cellar projects to work by requesting a consultation today. Our specialists will design racking or a custom cabinet to meet your needs.
We have created solutions for wine collections throughout the Fort Lauderdale and Miami area. Our designers have the experience to work with your builder or contractor to create the best wine cellar for your space.
Request a Design