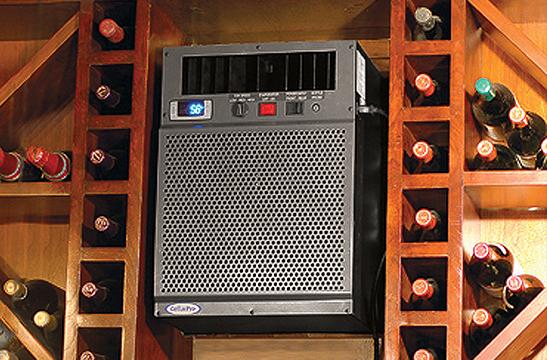 Thank you!
Thank you for requesting a thermal load calculation for your cellar.
Using the information that you provided, we will calculate the thermal load (expressed in BTUH) of your cellar. With that number, you'll be able to select a cooling unit that is properly sized to maintain your desired cellar temperature.
One of our wine cellar design specialists will contact you in the next 1-2 business days with the results of your thermal load calculation, or possibly with follow-up questions. In the meantime, please email info@iwawine.com or call (800) 527-4072 if you have any questions.