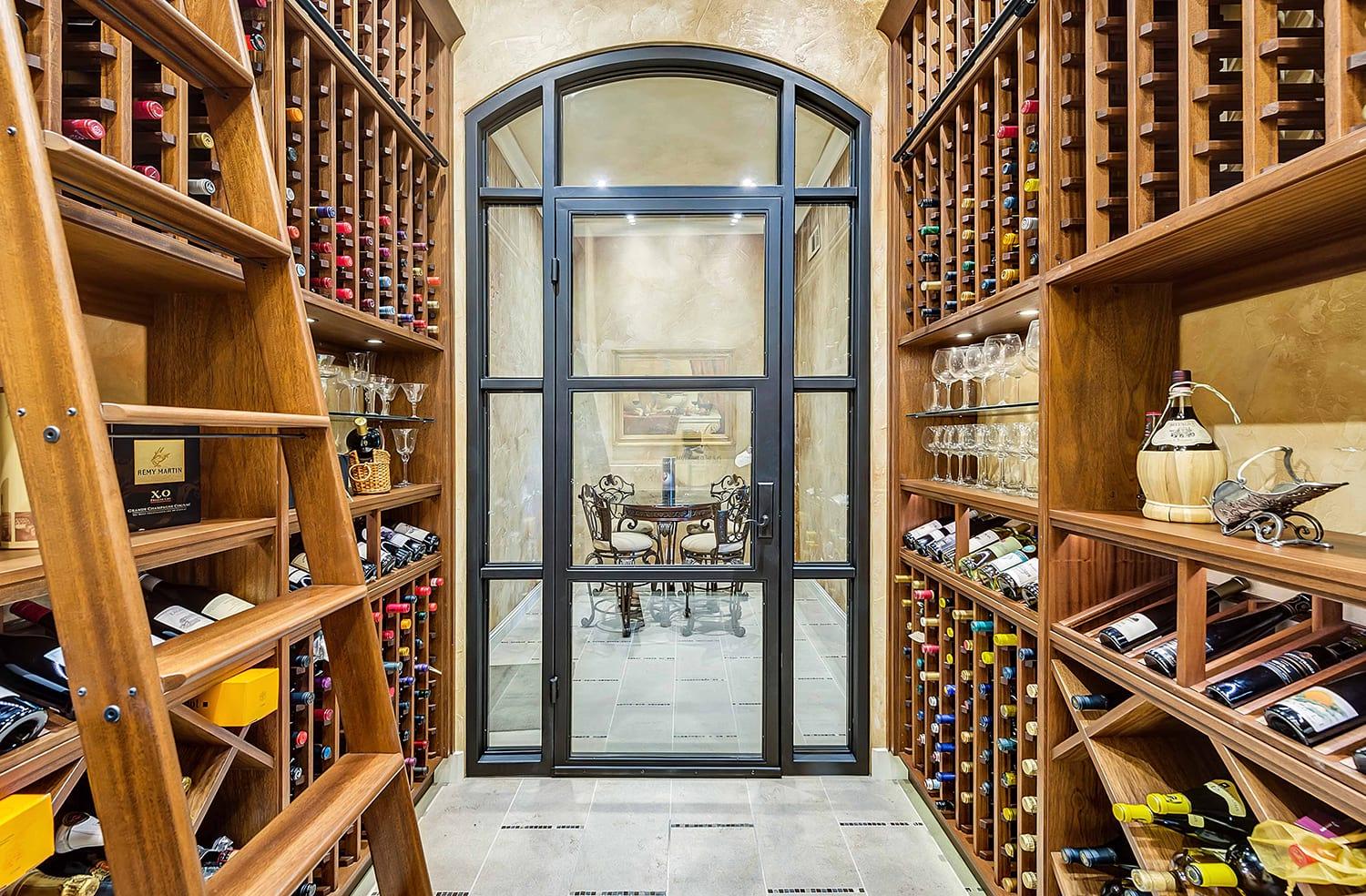 Thank you!
Thank you for signing up to receive news and exclusive promotions from IWA Wine Accessories!
Free Ground Shipping on Orders Over $100
Use Code: FS20W during checkout
* Receive free saver/ground shipping within the contiguous U.S. on most in-stock items that ship via FedEx. Requires minimum order of $100. Unless otherwise noted, free ground shipping excludes WineKeeper products, oversized items and select items that are drop-shipped directly from the manufacturer. Other exclusions may apply. May not be combined with other coupons, discounts or offers. Exclusively available to retail customers. Void where prohibited by law. Expires 1/31/2020.