IWA Holiday Shopping Guide and Shipping Cutoff Dates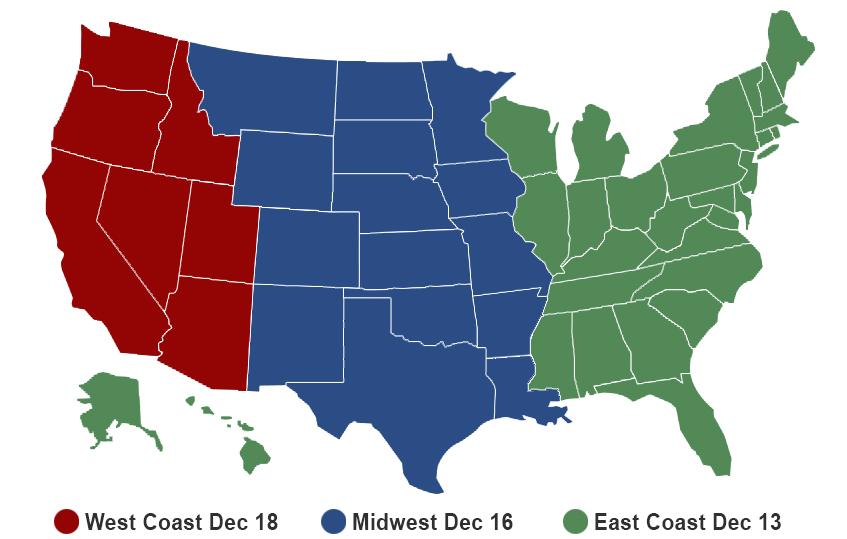 Buy with confidence! We've extended our return policy through January 31, 2018.
Planning your holiday shopping?
For economical shipping, we have provided cutoff dates for holiday shopping using FedEx Ground. If a date has passed, feel free to contact us regarding expedited shipping. Dates are estimated based on information provided by our shipping carrier, and are not guaranteed due to the high volume during the holidays.
We recommend ordering early to be sure items are in stock and ship in plenty of time.
Estimated Cutoff for FedEx Ground Shipments arriving by December 24
East Coast - December 13
Midwest - December 16
West Coast - December 18
Shipping cutoff dates for personalized items vary by item. Please refer to the individual item page for specific information about each item.