Shipping Cutoff Dates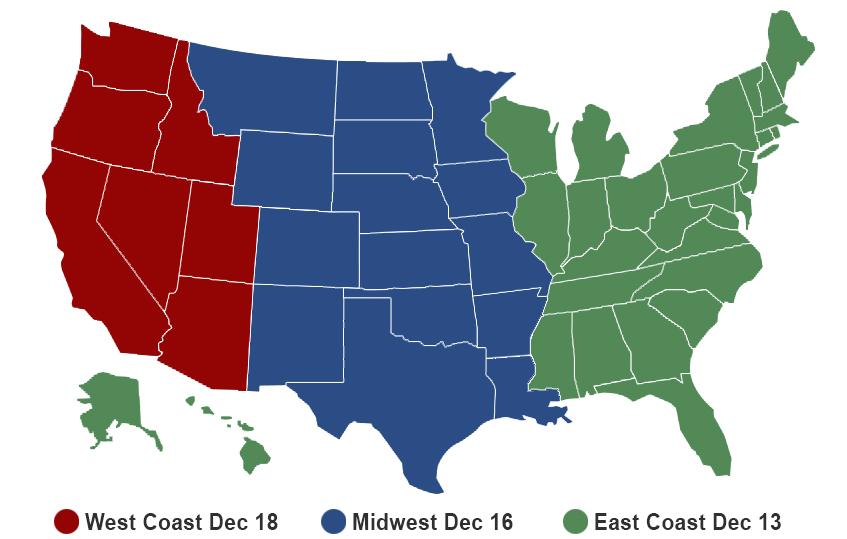 Estimated Cutoff for FedEx Ground Shipments arriving by December 24
East Coast - December 13
Midwest - December 16
West Coast - December 18
Every item's page indicates the stock availability for that item. If your order includes in-stock and backordered items, our standard procedure is to ship the order complete when the backorder items become available. If you want us to ship your order in time for the holidays, please submit separate orders for in-stock and backordered items.
Shipping cutoff dates for personalized items vary by item. Please refer to the individual item page for specific information about each item.
Buy with confidence! We've extended our return policy through January 31, 2019.